Rising star Ayo Edebiri joins Marvel's Thunderbolts cast, though her role and plot details are yet to be revealed.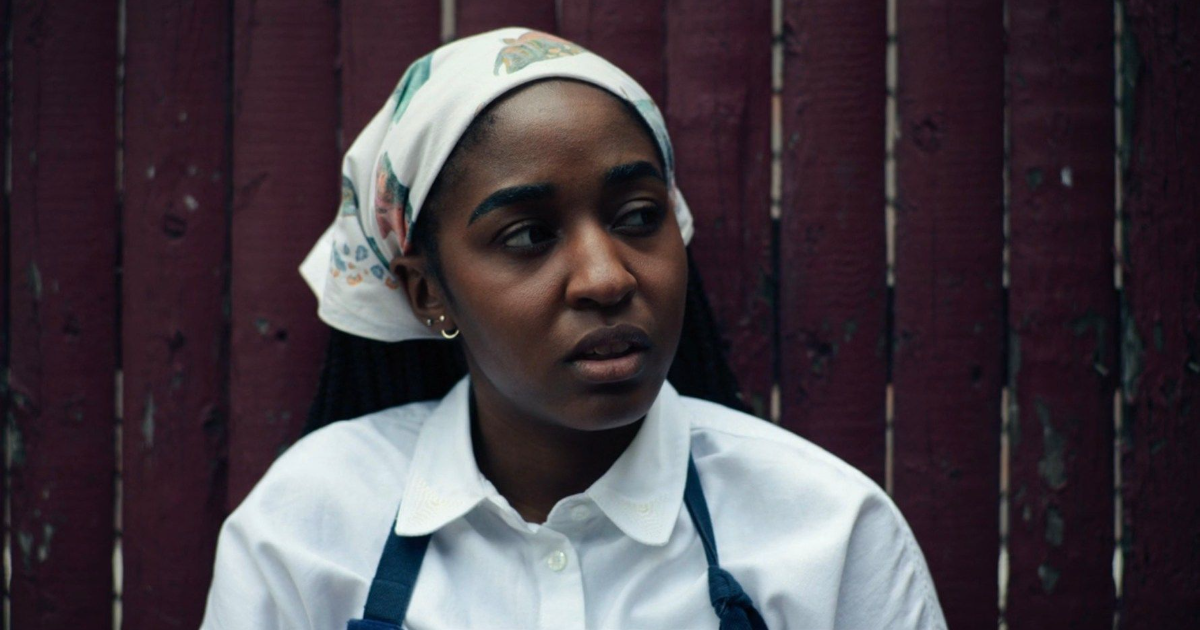 Ayo Edebiri is a rising star in the entertainment industry. She recently earned a Critics Choice nomination for her role in FX's The Bear, where she played the character of sous chef Sydney Adamu. Per Deadline, Edebiri is now set to join the cast of Marvel's Thunderbolts, a film directed by Jake Schreier and written by Black Widow's Eric Pearson. The film will bring together a team of anti-heroes and villains from the Marvel Cinematic Universe. However, the specifics of the plot and Edebiri's character have not yet been revealed. Fans are excited to see Edebiri take on this new role and how she will add her unique talent to the film.
This will be Edebiri's debut as a lead in a major production following her successful run on The Bear. However, she has proven her talent and versatility on television, working as a writer on shows such as Craig of the Creek and What We Do In the Shadows, as well as a story editor on Sunnyside. Theater Camp, where she co-starred with Ben Platt, premiered at Sundance and received positive reviews. Edebiri's return to Carmy's kitchen brigade in Season 2 of The Bear is highly anticipated, with the show set to air on Hulu this summer.
RELATED: Julia Louis-Dreyfus Wants to Kick Ass in MCU's Thunderbolts Movie, Filming Starts in June
What to Expect from Thunderbolts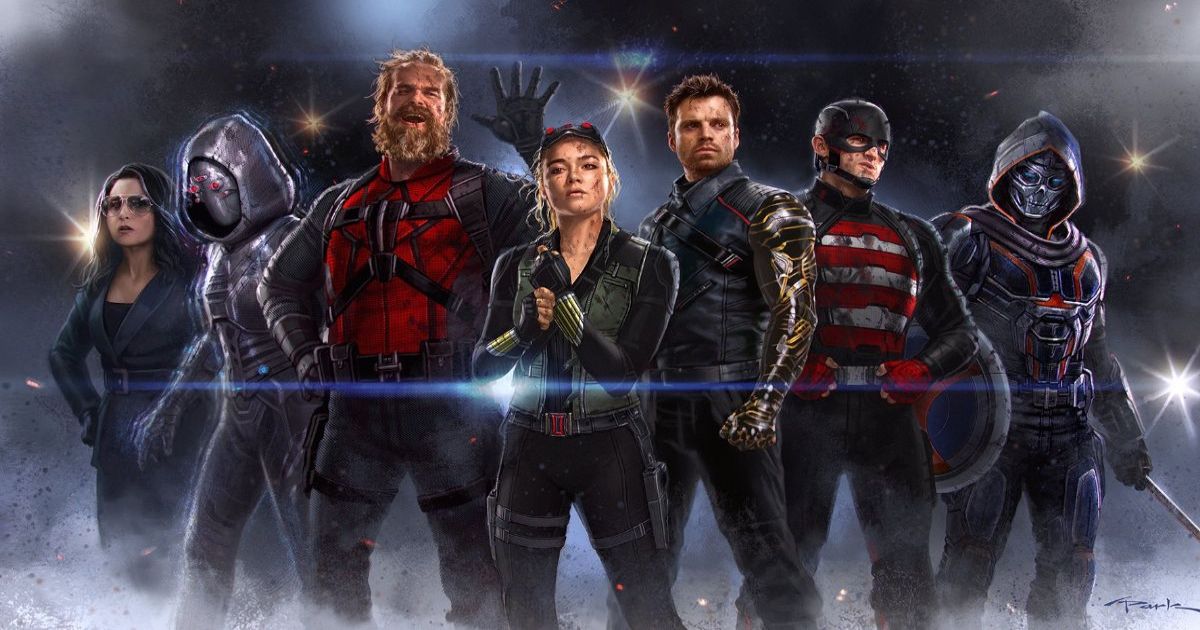 The Thunderbolts project is a massive team-up event, bringing together a diverse cast of characters from the Marvel universe, including anti-heroes and villains. Harrison Ford, a well-known Hollywood actor, is also set to join the cast by taking on the role of General Thaddeus 'Thunderbolt' Ross. This news came as a surprise when it was announced earlier this year, and Ford recently shared his reasoning for wanting to be a part of the Marvel franchise. He stated that he has accomplished a lot in his career and now wants to try new things. He is expected to debut as Thunderbolt Ross in the upcoming film Captain America: New World Order, which is set to release on May 3, 2024.
After that, Ford will join Sebastian Stan, Hannah John-Kamen, Wyatt Russell, Julia Louis-Dreyfus, Florence Pugh, David Harbour, and Olga Kurylenko in the film Thunderbolts, where Ross will be in charge of leading the team. Louis-Dreyfus, who has made appearances in post-credit scenes and cameos in films such as Black Widow and The Falcon and the Winter Soldier, is excited to take on her biggest Marvel role to date. The actress has already been established as the character Contessa Valentina Allegra de Fontaine in Phase 4, and her latest cameo was in Black Panther: Wakanda Forever, where she was revealed as the new director of the CIA. She recently stated that "It's going to be absolutely wild" and said she would not be just sitting in the background.
"I actually pitched it. I told them I really, really want to fight. We'll see if that happens. I haven't seen the script yet. There's so much secrecy around it. When I first started shooting [as Val] I had to go to set wearing a black cloak with a hood and keep my head down so nobody could see it was me walking onto the soundstage."
Thunderbolts will begin filming in June and premiere on July 26, 2024.