As Marvel Studios looks to cast the leading quartet of actors for Fantastic Four in the MCU, a new rumor further suggested that fan-favorite Ryan Gosling is on the studio's radar.
Gosling has been rumored to join the MCU for a long time, with potential roles ranging between characters like Nova and Sentry as the franchise expands further into the Multiverse Saga. The Oscar-nominated star has been quick to debunk those rumors, although he's alsshared aspirations to join the franchise at some point, specifically mentioning Ghost Rider as a character he'd love to play.
Meanwhile, Marvel Studios has plenty of work to do casting for multiple projects in Phase 5 and Phase 6, most notably the upcoming Fantastic Four reboot. Due to the excitement building for Marvel's First Family to finally enter the MCU, casting ideas for Reed Richards, Sue Storm, Johnny Storm, and Ben Grimm have become wildly popular over the last few years.
Now, if one recent rumor proves to be true, Gosling himself may have a good chance at nabbing one of those highly-coveted roles.
Ryan Gosling in Sight for Fantastic Four Reboot?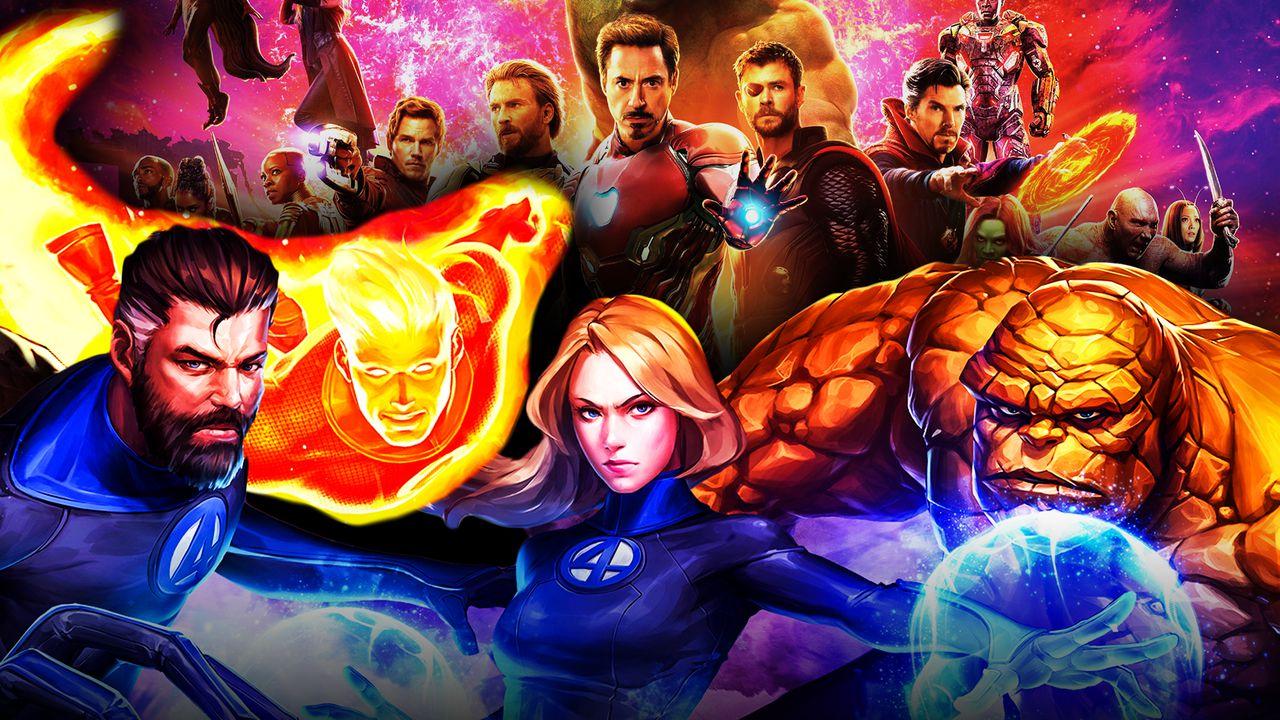 Speaking on The Hot Mic podcast, insider Jeff Sneider shared a rumor that Ryan Gosling is reportedly in line for a role in Marvel Studios' Fantastic Four. Sneider briefly shared that he had "heard" some rumblings about Gosling in the mix for the 2025 movie, although he didn't specify for which role.
This comes after a different rumor indicated he was in the running to play the MCU's Sentry, a character that's reportedly set to appear as an antagonist in Thunderbolts.
This story is developing. Check back for updates!