A classic X-Men villain created Murderworld years ago, which is essentially Marvel's much darker version of the Hunger Games.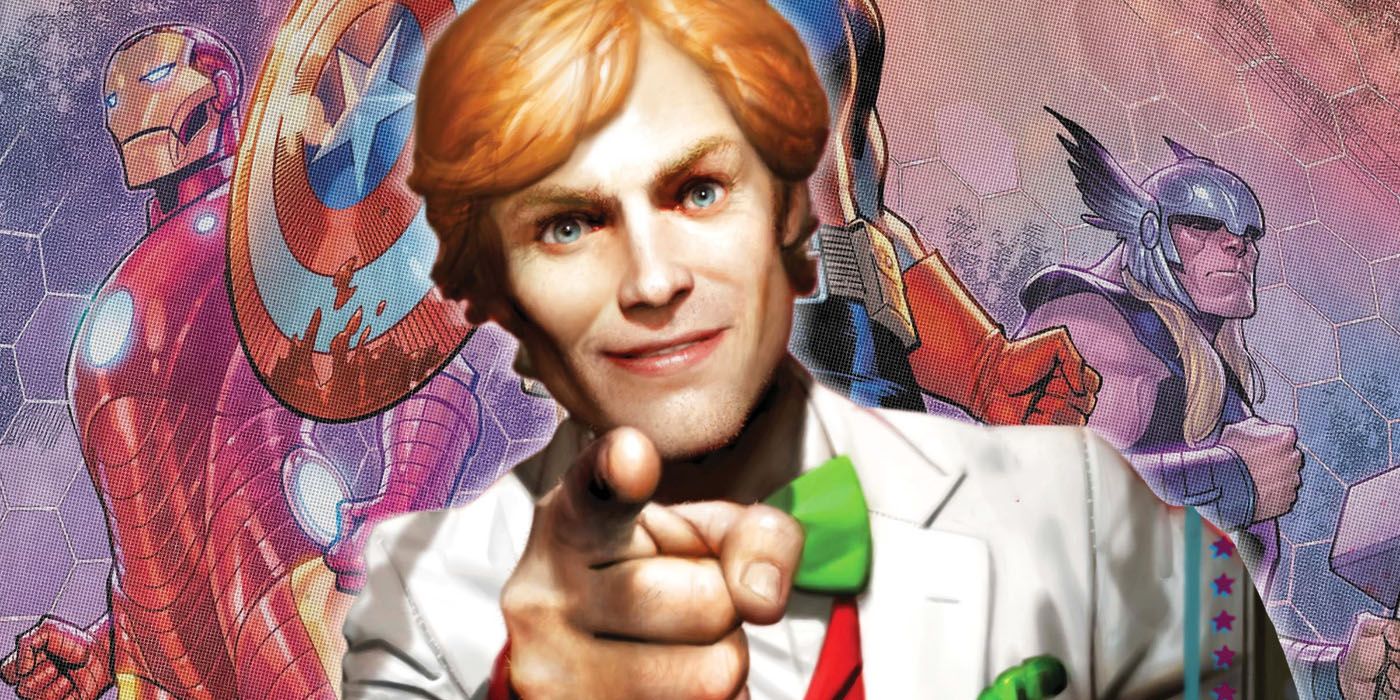 Marvel's new Murderworld saga makes The Hunger Games look like a cakewalk. However, Marvel's recent take on a supervillain's classic contest bears resemblance to Suzanne Collins' dystopian death match. So far in the series, Arcade has betrayed his volunteer-based campaign by forcing a curious content creator to participate with grim consequences. He conjures up new rules on the spot, retroactively warning his participants he's added a shocking twist. Arcade revels in misleading his contestants and cruelty.
Distrust is to be expected in such contests. Like in Collins' arena, Murderworld's champions know the game is rigged and fellow participants are out for themselves to the bloody end. However, Arcade's pettiness turns him into an altogether different game maker. The sole purpose of Arcade's contest is deceit.
RELATED: Wolverine and the Hulk Actually Teamed Up Once- And it Didn't End in a Fight
Marvel's Arcade Boasts Huge Stakes and Delivers Big Lies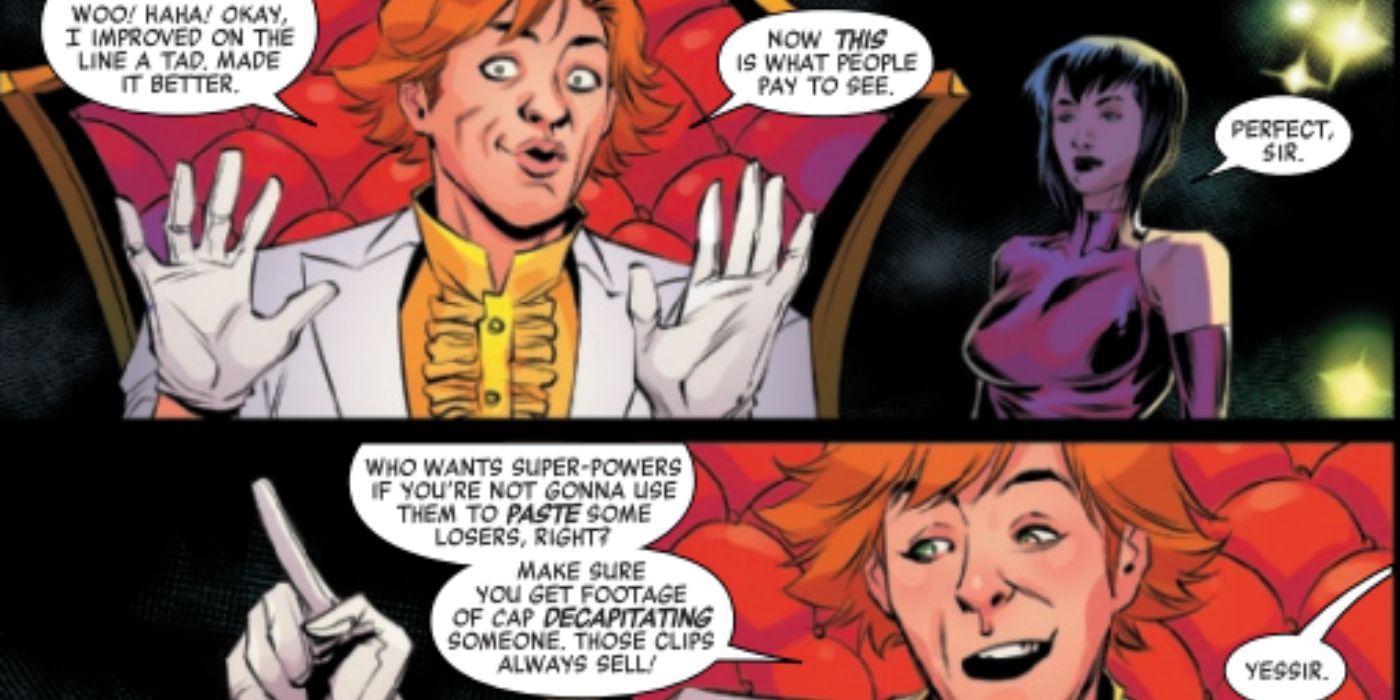 Murderworld (by Jim Zub, Ray Fawkes and Carlos Nieto) is a modern variant of Arcade's modus operandi — the battle royal. Its simulated landscapes range from hot, humid jungles to mountainous regions set in arctic conditions. Contestants must stay vigilant, never knowing whom to trust or what may be a trap. For instance, much like Hunger Games' survival "cornucopia", Arcade provides a limited number of survival bags, only to disclose later (as the bombs go off) that some of these packages contain live explosives. Through it all, competitors must face off against simulated superheroes who are released like beasts of the Colosseum. The last survivor out of two hundred volunteers will win one hundred million dollars.
Murderworld advertisements state 'Anything can happen. Anyone can die.' This proves true when Paul Pastor, a content creator, accepts Arcade's invitation to document the event. Pastor quickly discovers Arcade has trapped him with the volunteers, and he will have to fight unhinged Avengers members like the rest of them. The high-stress situation sets off Pastor's latent mutant powers. He revels in newfound hope upon discovering he's a superpowered mutant, but Arcade declares that no mutants are allowed. Pastor is then assassinated. As survivors gradually let their guard down inside a rest area Arcade announces that there are three trained assassins in the crowd. Unbeknownst to participants, this is a lie. The merciless game master quickly shuts off the lights, ramping up the danger and distrust.
RELATED: The Avengers New Psychic Threat Has Turned Them Against Spider-Man
Murderworld's Contestants Have a Habit of Breaking Arcade's Game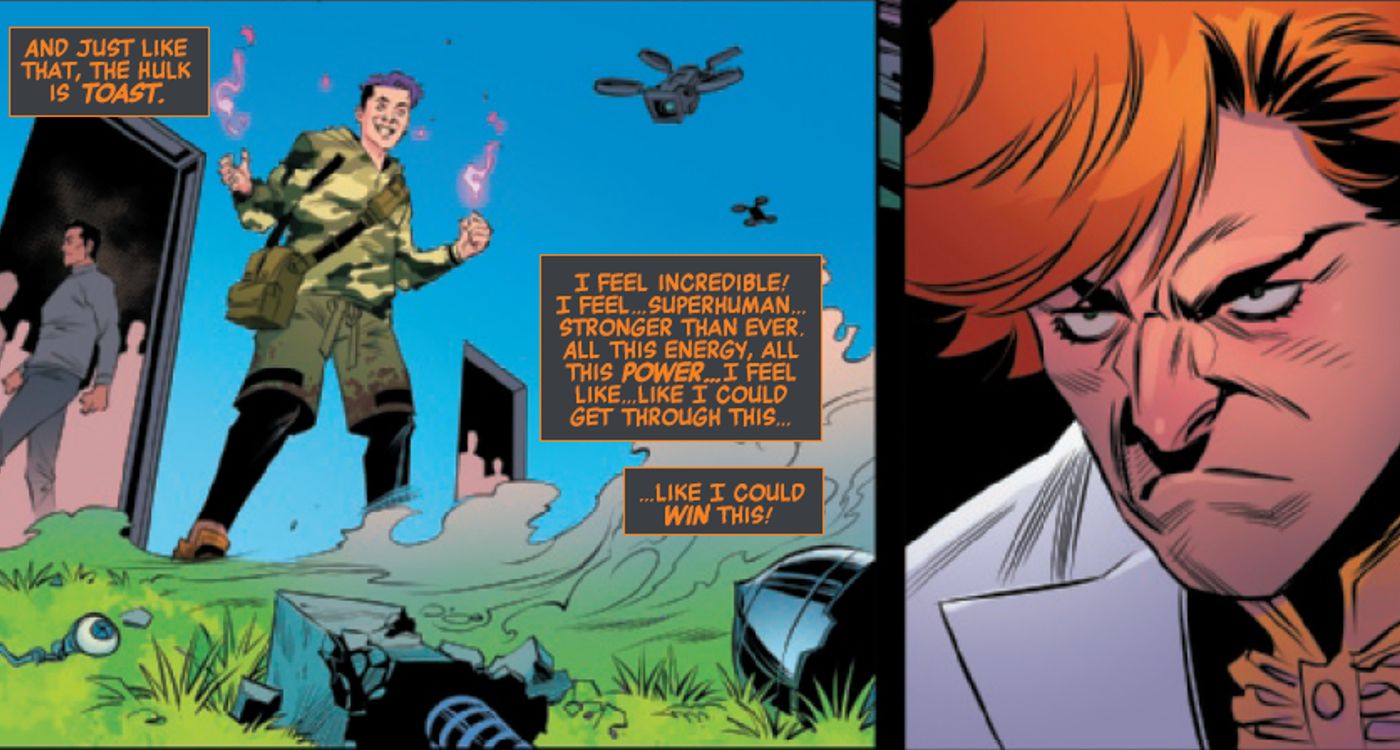 After the fallout from Arcade's violent fantasy, he does not divulge the truth. This ruptures any tentative partnerships right before a new threat – a simulated group of different versions of the mutant Wolverine. Zub and Fawkes' Murderworld #3 puts the surviving participants through a psycho-physical gauntlet. Players must remain seated and maintain a specific heart rate not only to advance to the next level but to survive. Like a Hunger Games, one survivor finds the barrier wall and figures out how to breach it.
This drives Arcade into a belligerent tantrum. He demands everyone be immediately assassinated. For Arcade, game-making is less about setting up clever trials, and more about murder – Arcade puts no value on survival. Murderworld's trials challenge contestants with crueler, more gruesome, and more dangerous scenarios than any contestant of the Hunger Games has ever experienced.