Pokémon GO gave Marvel Snap one of its best ideas, and it's truly brilliant. More digital card games should take note and follow suit.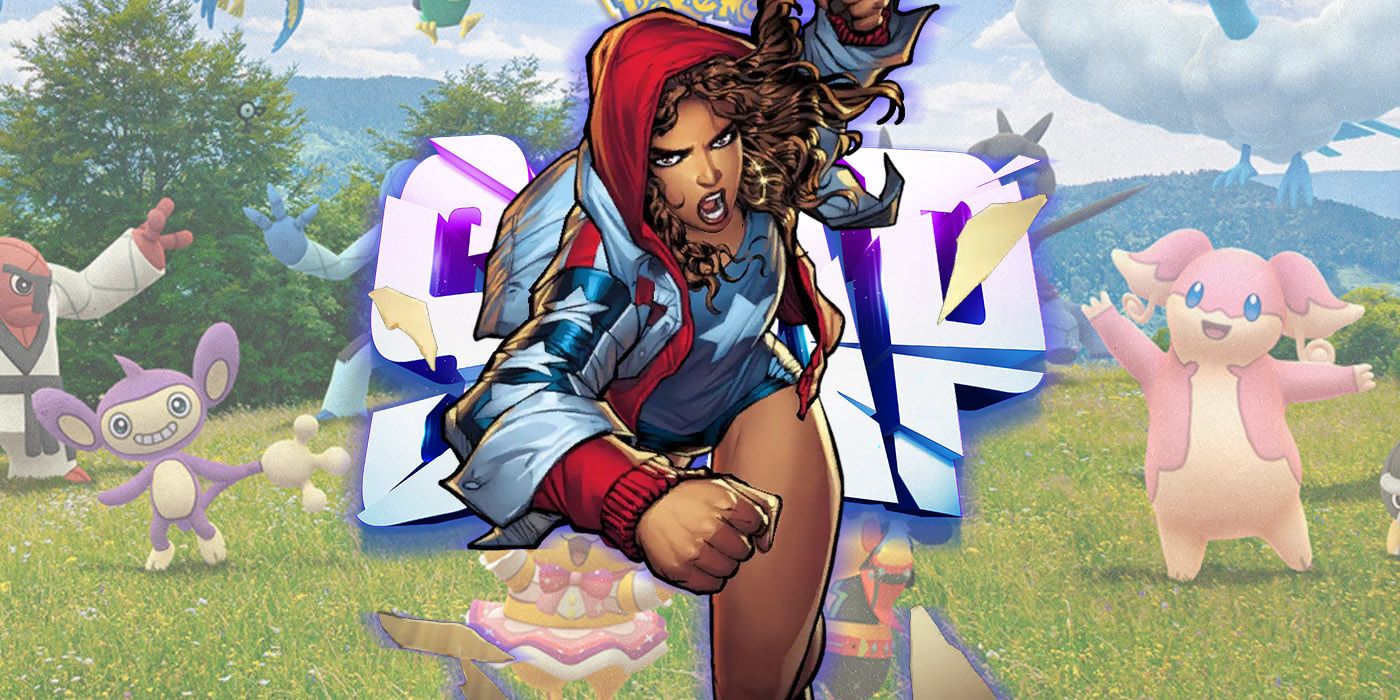 Marvel Snap has proved to be a remarkably innovative and popular digital card game. Since its launch in October of last year, millions of Marvel Snap players have battled it out with Earth's mightiest heroes. While the game has had a few problems, Marvel Snap has largely revolutionized digital card games in many ways. One of its most interesting innovations is its progression system. It features a progression system that prevents players from purchasing any cards, instead only allowing players to purchase the ability to quickly rank up and unlock new cards.
The progression system in Marvel Snap has received its fair share of criticism, but it has proven quite popular among fans. This progression system, combined with Marvel Snap's commitment to not forcing players to buy new cards, has made it stand out from other digital card games and TCGs. Several other digital card games force players to buy new booster packs with each new set, but Marvel Snap allows players to unlock every card just by playing. The only things players can buy are cosmetic options and energy to speed up the level-up process. Marvel Snap's unique take on progression actually came from an unlikely place, and it's so brilliant that other card games should take inspiration from it.
RELATED: Marvel Snap Creator Explains The Smartest Time to Snap
Marvel Snap Drew Inspiration From Pokémon GO, Not the Card Game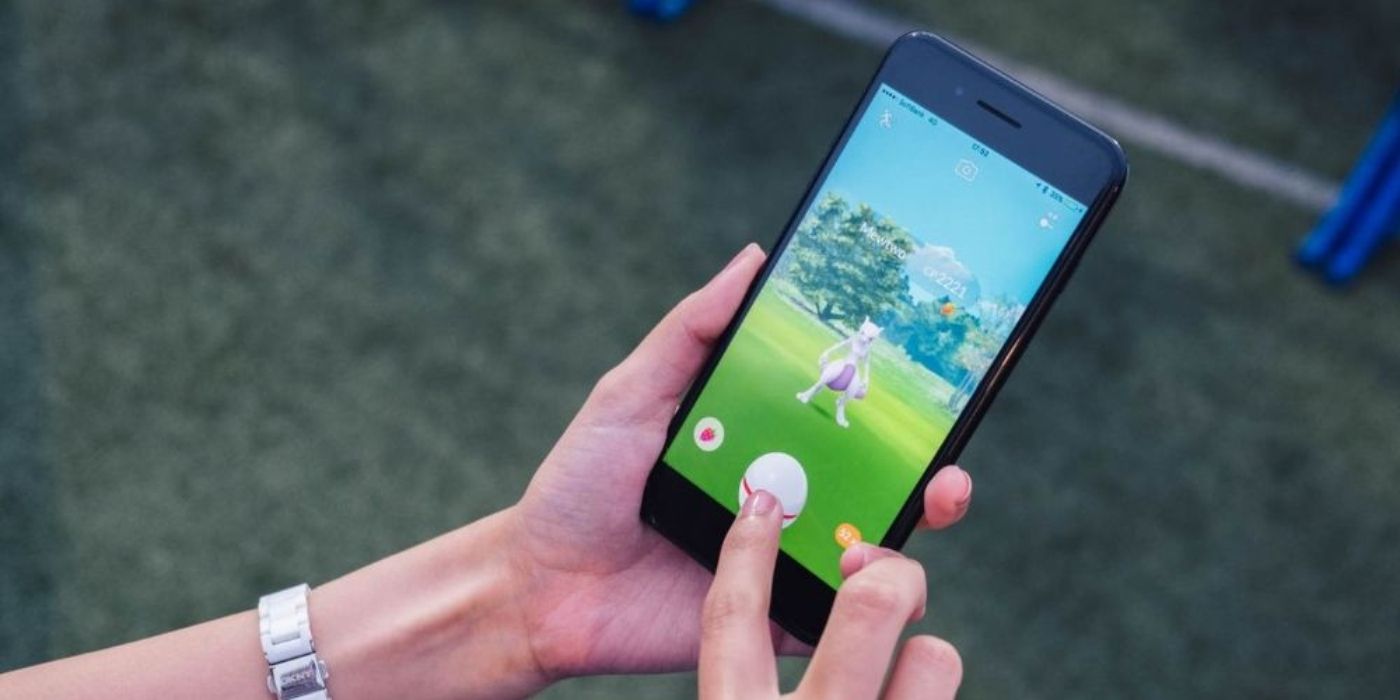 In a recent interview with Kotaku, the creator of the game, Ben Brode, discussed how he and his team looked at Pokémon GO for inspiration for Marvel Snap. Brode talks about how Pokémon GO allows players to purchase items to help catch Pokémon, but players can never purchase the Pokémon themselves. He points out items like incubators and lures that can help speed up the process, and that was a major aspect he and his team used for inspiration when working on Marvel Snap. As stated, Marvel Snap will allow players to speed up the level-up process, but players can't actually buy new cards.
This approach to progression helped make Marvel Snap more fair and balanced for all players, and it prevents the game from falling into the dreaded pay-to-win pit that many card games fall into. Thanks to the game randomizing the order the cards are unlocked in the progression, it also doesn't make players feel like they have to grind to get the cards that they want, which is something Brode also said was important to the team. Not only does this demonstrate how the solution to one game's problem can be found in a completely different game, but it also led Brode and his team to create a system that, frankly, more digital card games should implement.
RELATED: Marvel Snap Finally Adds Artist Credits
More Digital Card Games Should Use Marvel Snap's Progression System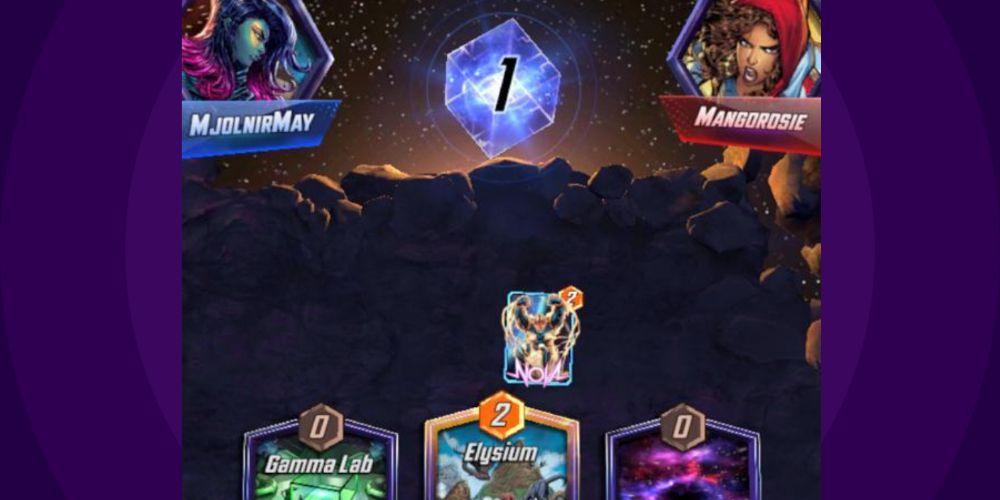 By implementing this progression system, Marvel Snap has revolutionized card games. Usually, card games rely too heavily on the players buying booster packs to get new cards. Digital card games like Magic: The Gathering Arena, Hearthstone, and even the Pokémon Trading Card Game all require players to purchase booster packs to unlock new cards, and new card sets are added frequently throughout the year. That means that players who spend the most money on packs can usually get the best cards, and, in turn, have the best decks. Marvel Snap's approach eliminates this, and it keeps players on a mostly even playing field. While players can speed up the unlock process, the random card pool may mean that some players may unlock a great card early on, and others unlock the same card at a higher level.
Obviously, physical card games can't implement this idea, though they face a similar issue. However, more digital card games should look to Marvel Snap for inspiration. Too many digital card games force players to buy more cards to have a fighting chance in matches, and that is not a viable system for many players. Digital card games are supposed to be an alternative to physical card games that are easier for players to access. Constantly having to purchase new cards can be a high barrier to entry for some. If more card games were to take Marvel Snap's approach to progression, then more players would be able to hop in and enjoy the games, and everyone wins if that happens.