Marvel Snap was praised for its unique and beginner-friendly approach to progression that sees players ranking up their collection to earn new cards. Players earn cards fastest in Series 1 and 2, towards the beginning of the game, but more experienced players will undoubtedly have noticed that card acquisition slows down significantly in Series 3 and onwards.
This was a point of contention in the community, with most players feeling unhappy to only earn a couple of cards every month after such a generous new-player experience. Now, it looks like Marvel Snap developer Second Dinner is listening to the playerbase, as the latest patch introduces a new way for players to claim a free Series 3 card every month — among a whole host of other changes that make Marvel Snap's most powerful cards more accessible.
Related: Marvel Snap's Leech Is Sapping the Fun Out of the Game
Marvel Snap's Free Series 3 Card Rotates Daily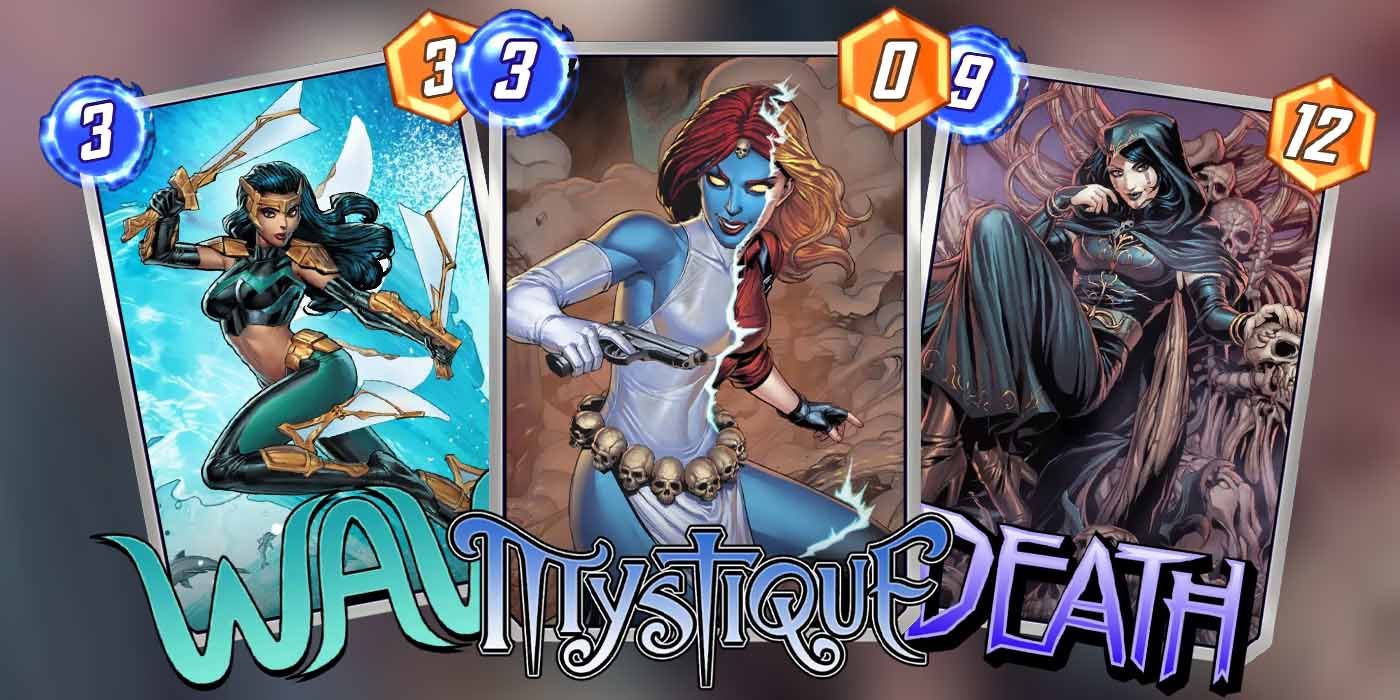 With Marvel Snap's most recent patch on Mar. 21, 2023, Second Dinner added a new section to the in-game shop where players can claim their free seasonal Series 3 card. It can be easy to miss, as players need to scroll down to find it. The section says "Choose Your Card," and displays one random Series 3 card not already owned by the player. This is somewhat misleading: the card on offer actually rotates daily, and players have until the last day of the season to claim it.
As the card on offer changes every day, players are advised not to be too hasty. It's generally a good choice to hold out for a strong Series 3 card that benefits players' favorite deck or archetype. However, players should also be careful not to spend too long waiting for one specific card. As it stands, there are over 85 cards in Pool 3, so the chances of the perfect card showing up on any given day are fairly minimal. If players wait too long, they may end up having to choose something suboptimal to avoid missing out on the free card altogether.
Related: When to Retreat in Marvel Snap
Marvel Snap's Series 3 Players Earn Cards Faster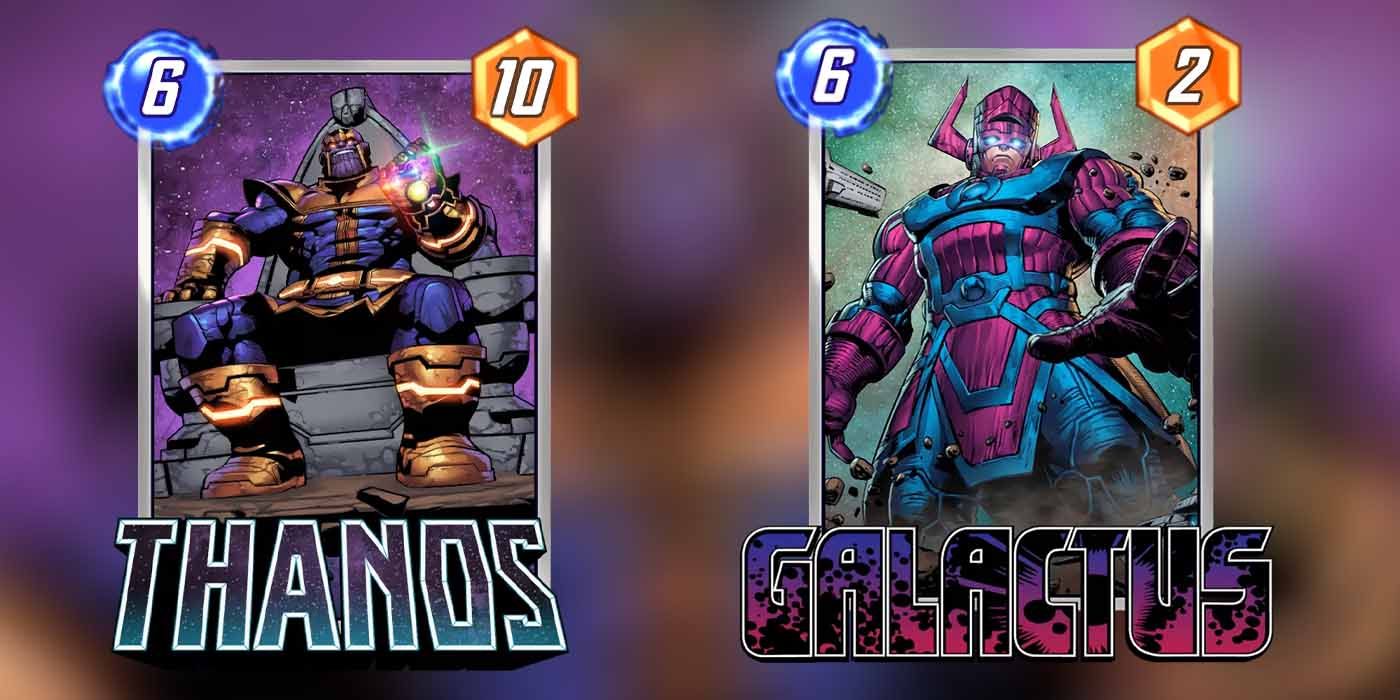 The patch also moved Series 3 cards out of the Token Shop, meaning players can now only use their Collector Tokens for Series 4 or 5 cards or cosmetic-only Ultimate Variants. However, players who haven't yet acquired all the cards in Series 3 will now earn four times as many Collector Tokens as before, making it far faster to acquire Series 4 and 5 cards.
Players gain access to the Token Shop at Collection Level 500, and get 3000 Tokens for free; Series 4 cards cost 3000 Collector Tokens and Series 5 cards cost 6000, so with the new changes, it will be easier than ever for players to acquire the most powerful build-around cards they need from Marvel Snap's higher Series, like Thanos or Galactus.
It's great to see Marvel Snap developer Second Dinner listening to the players and addressing community concerns by helping players in Series 3, 4 and 5 to earn cards more often. With so many new and interesting cards added to the game, it's no wonder players are keen to try them out, and with the latest patch, it's easier than ever for players to get their hands on the cards they need.