Comic books have always been about the heroes who protect innocent civilians from the villains who plague their homes. But more often than not the locations of the stories are just as important as the heroes who protect them. For example, Gotham City is Batman's eternal battleground as it's the sickness within it that took his family from him. There's always a place for these heroes to call home even though some locations get more attention than others. In fact, one specific city has gotten more than enough attention from the big two — New York City. And, as a result, other cities are left unprotected.
In The Joker: The Man Who Stopped Laughing #6 (by Matthew Rosenberg, Carmine Di Giandomenico, Arif Prianto and Tom Napolitano), the Clown Prince of Crime fled Los Angeles but not before causing a riot. Ironically, the Joker left Gotham for a change of pace, however, he decided that it was time to go home once he heard that someone claiming to be him was terrorizing Gotham. While his stay in LA was short-lived, the destruction he wreaked on the city revealed a disturbing truth. The heroes of both Marvel and DC Comics aren't spread out enough. It also raises a valid question of why these heroes have not spent more time in other cities and have instead chosen to strictly call New York City their home.
RELATED: The Batman Confirms Metropolis Exists in Matt Reeves' Universe
Only a Few Marvel and DC Heroes Have Operated Outside of NYC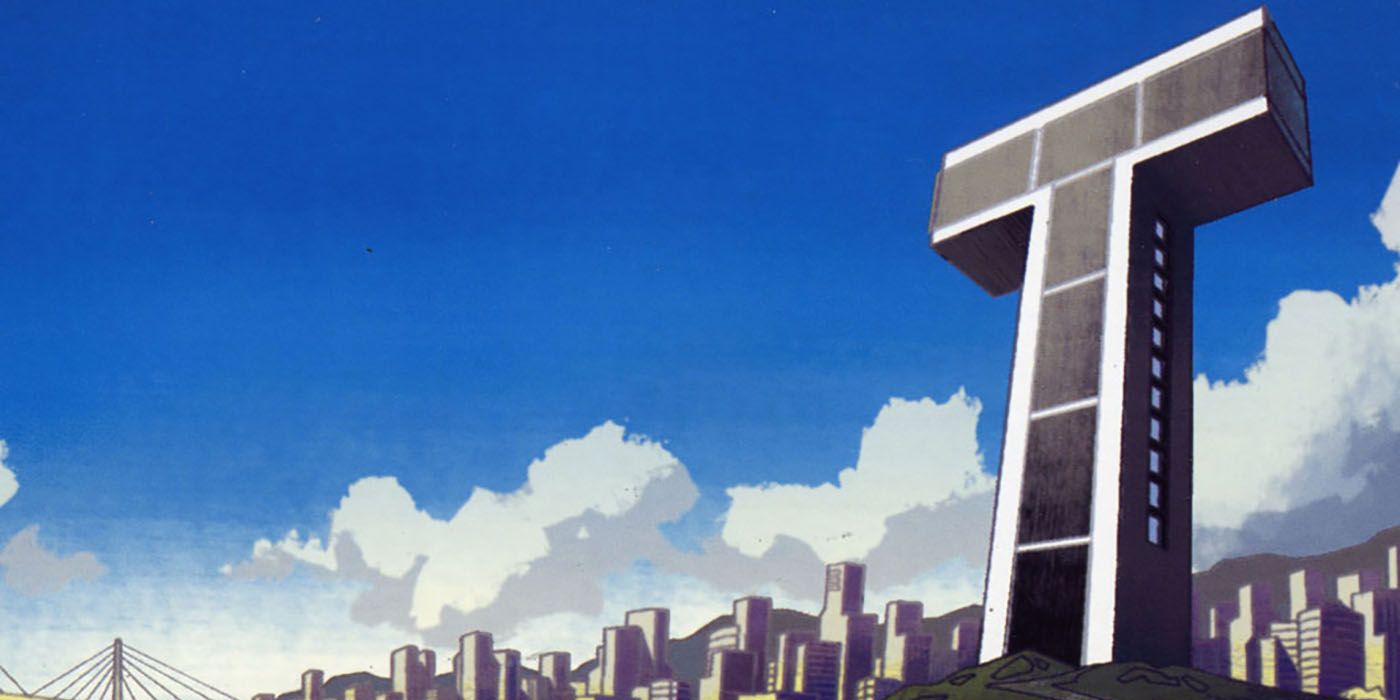 While many heroes have operated in New York City, there were instances of groups of heroes who made homes outside the Big Apple. However, as the years progressed, even the most successful teams would eventually leave the West Coast in favor of the East Coast again. One of the best examples of this was the Outsiders and the Titans West, who had made homes in San Francisco and Los Angeles. Though these teams had operated on the West Coast for a significant amount of time, extenuating circumstances would often pull them away. Even the Justice League spread its wings and established a team in Detroit. But sadly the team folded when most of its roster was killed. Even though these outings never worked out, the Joker's riot was a wake-up call that cities with huge populations also need protection.
The Marvel Universe expanded itself even further over the decades with teams like the West Coast Avengers and Force Works. There was also a Great Lakes Avengers that had lasted for a bit before disbanding. However, following the events of Civil War (by Mark Millar and Steve McNiven) Tony Stark introduced a 50-state initiative that would place registered heroes, as teams, in every state. Though the idea never stuck, it was a proactive approach to combat the lack of coverage in the Marvel Universe and addressed the issue of superheroes protecting all major cities.
RELATED: A Batman Frenemy is Set to Play a Major Role in DC's Upcoming Multiverse War
Marvel and DC Have Made New York a Character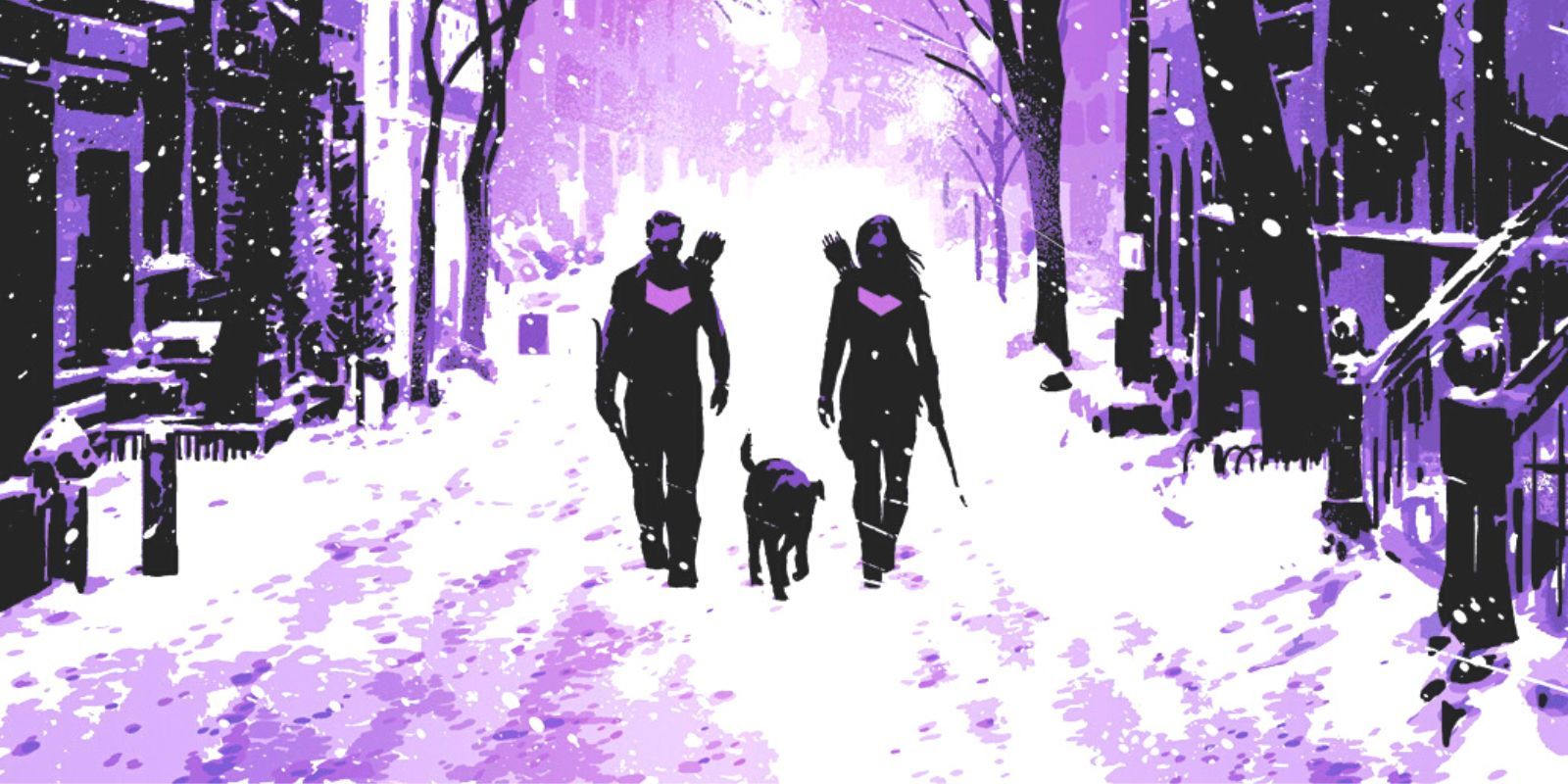 It's a mystery why New York City has been a hub for numerous heroes in the big two. However, there may be some behind-the-scenes reasons why so many capes have been shown jumping from NYC's rooftops. It could be because NYC is full of culture and home to one of the United Nations' headquarters — both come with endless storytelling potential. Black Panther could speak at the UN while Iron Fist fights alongside Luke Cage in Harlem on the same day. But while there are a lot of narrative opportunities in NYC, the same can be said about other big cities.
A more logical creative reason as to why NYC has countless heroes could be because Marvel's office is located in New York and DC's office was until 2015. With so many creators based in the city during its most important decades, it's easy to pull inspiration from it. No one can deny that there's an iconography to New York City that has contributed to making it a character in itself. However, like all other characters in stories, it's important to focus on a wide range of personalities, in this case, other cities. While heroes have temporarily ventured to other locations and left, those places still need committed protectors — especially when villains like the Joker could raze them at any given moment.